Overview of Investment Banking
India is considered to be the fastest-growing market and the most important market in Asia. To address various challenges in front of the Indian economy, investment banking firms develop and offer more comprehensive financial instruments for business situations. Their activities include underwriting new debt and equity securities for all types of corporations. Thus, the firm is reputable for its extensive knowledge of public offerings and private placements. Here's what you need to know about the services of investment banking. And how they could help you as a client?
An investment banking firm is to raise debt and equity funds. It facilitates the business expansion of its clients through:
Private equity firms raise significant funds and provide significant capital to a company. Typically at an early stage of development. Private equity investment is suitable for companies that need large amounts of capital and have growth potential. In exchange for its financing, private equity often takes control of a large percentage of ownership in a company. A PE firm may provide additional management and financial expertise to help take a business to its next level. The company benefits from PE's industry knowledge, greater access to cash flows, and increased marketability.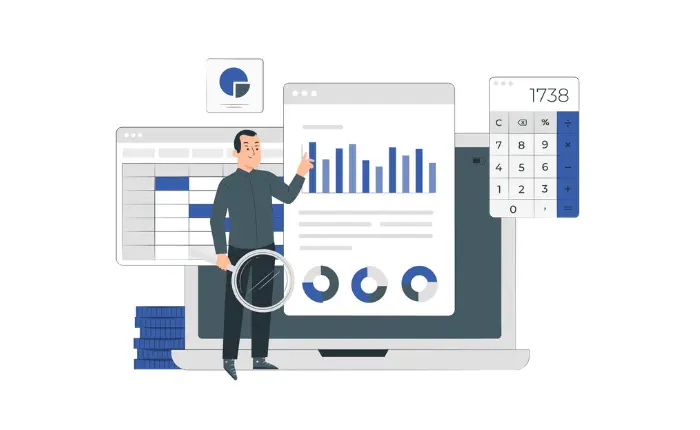 For investors, it provides diversification by spreading risk across multiple investments. In addition to providing capital and expert advice, a PE firm can also assist with restructuring or refinancing debt when necessary. This can be particularly helpful if a company is struggling with high-interest payments. Or other debt-related issues, also.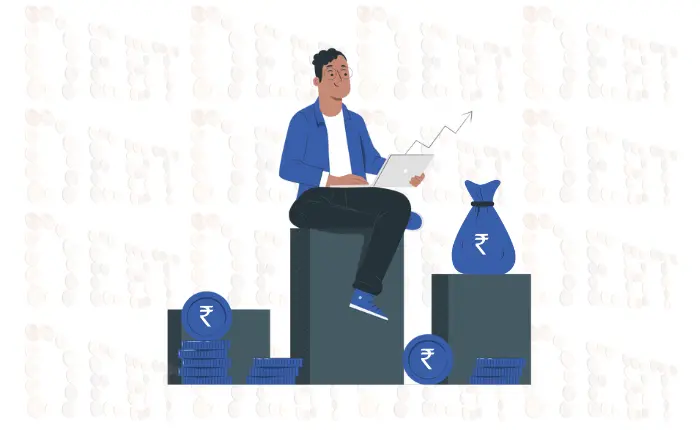 Banks require to hold a certain amount of cash at hand. The minimum required is known as the Statutory Liquidity Ratio or SLR. It restricts their ability to lend. As these loans get repaid, banks have more money available for lending, allowing them to extend new loans. This can be viewed as the recycling of funds from one borrower to another borrower. Thus, this activity is called debt fundraising. Investment bankers play an important role in it. They help companies raise funds by issuing corporate bonds and other instruments. Thus, that represents claims on future cash flows generated by a company's assets.
3. Mergers and acquisitions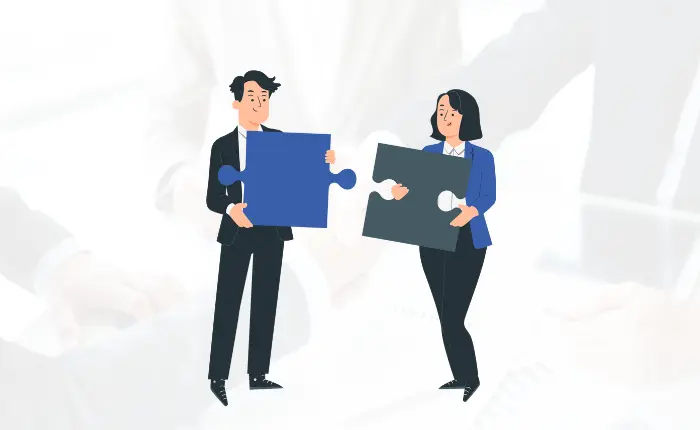 Investment banking is an essential part of every M&A deal. So it's no surprise that mergers and acquisitions are one of IB's biggest markets. Investment banks will use their expertise to guide a company through an acquisition process and provide guidance on valuations, corporate strategy, due diligence, debt financing, and capital raising. Analysts at investment banks play key roles in advising companies about mergers, acquisitions, and divestitures.
Leasing (or financial intermediation) is when a company borrows money from banks or other investors and lends it to smaller firms. In turn, these companies then use that money to expand operations or meet other expenses.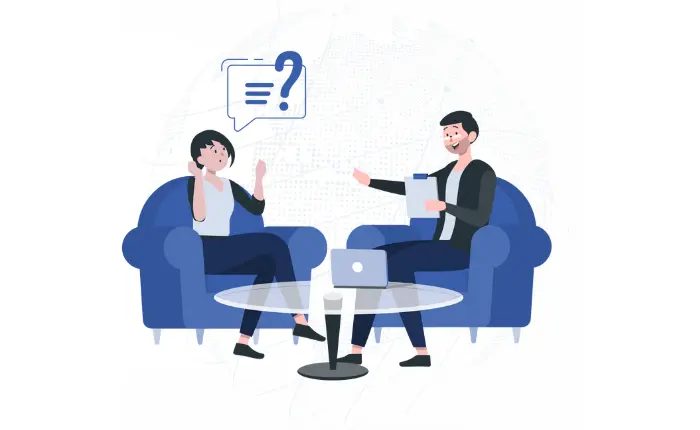 As a risk advisory or compliance advisory professional, you focus on evaluating, managing, and mitigating risks for clients. By helping banks and financial institutions comply with regulations and assess risks, you can safeguard your clients' interests from fraudulent practices. Increase their profitability and security as well.
Terkar capital is an investment banking firm in India to raise debt and equity funds and facilitates business expansion. We work exclusively for businesses to raise funds. We raise funds from almost all the sources available in the Indian Economy and a few from International sources. Keeping customer requirements, strengths, and weaknesses into consideration, there are many conventional and non-conventional Debt and Equity services of investment banking, we arrange for our clients.